Space Optimization
With an increase of treatment capacity, more space is required in theory. The challenge is that the South Works is to be rebuilt at the original footprint of the treatment process unit. The solution is to adopt advance water treatment technology such as High Rate Sedimentation or Deep Bed Filtration to reduce footprint requirement of the treatment process units within the congested water treatment plant.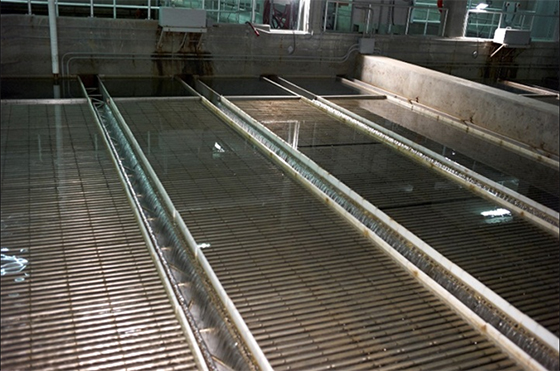 High Rate Sedimentation Tank with Lamella Plant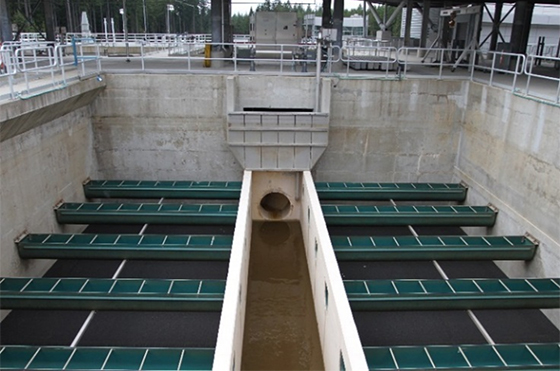 Deep Bed Filter (Biological/Granular)
Use of UV
Sha Tin WTW is the first water treatment works in Hong Kong using ultraviolet light for water disinfection. It can kill or inactivate 99.99% of virus and pathogen such as Cryptosporidium and Giardia as well as virus.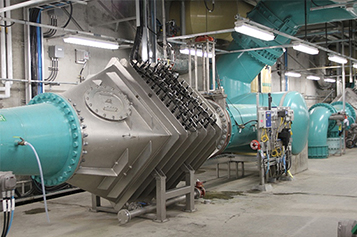 Use of Ozone
Impurities in raw water like iron and manganese are oxidized by ozone. Taste, odour as well as algae growth can be controlled by ozone. Ozone enhances performance of Deep Bed Biological Filtration too.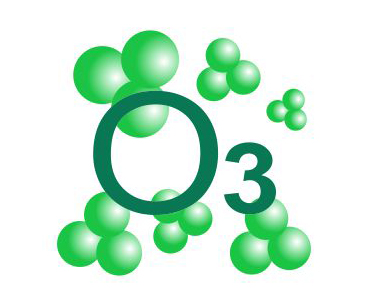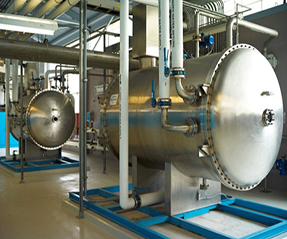 Thermal Vision Based Security Surveillance System
Outdoor security cameras will be triggered by Thermal Vision Based Security Surveillance (TVBSS) system in dark. As such, lightings in open areas and service roads of Sha Tin WTW can be dimmed down and hence light nuisance to neighborhood is mitigated. This system enhances security of Sha Tin WTW too.

Solar Panels
A 50kW photovoltaic panel system will be installed to generate electricity for respective buildings in Sha Tin WTW.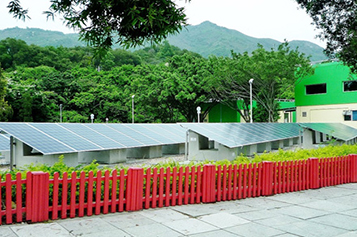 Hydro Turbine
Sha Tin WTW is the second water treatment works in Hong Kong using hydro turbine to generate electricity. A water turbine generator will be installed to recover residualpotential energy of falling raw water from the High Island Reservoir to generate electricity for on-site uses.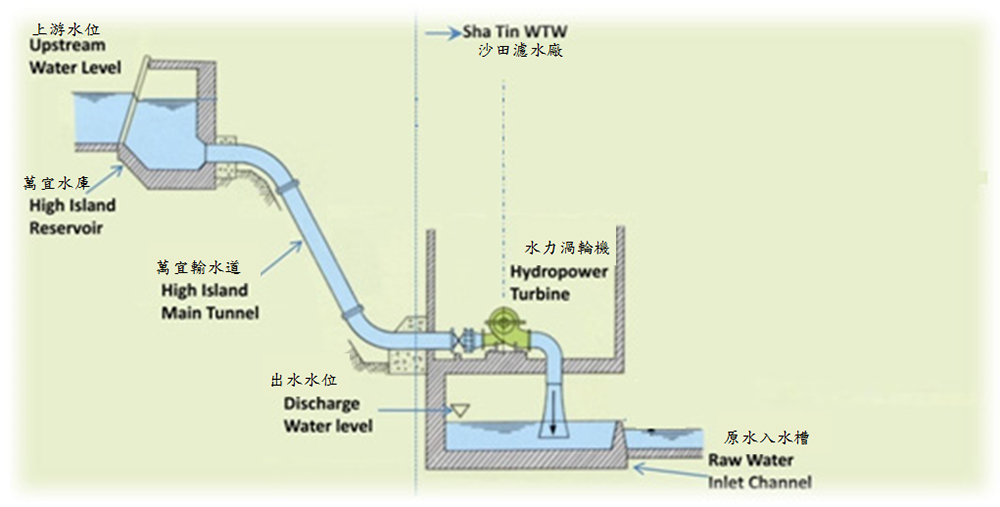 Rainwater Harvesting
Rainwater harvesting system will be installed to collect rainwater from green roof. Collected rainwater will be pumped through distribution system for irrigation purpose and water features.

Green Building
Sha Tin WTW aims at developing an integrated building design which would respect the existing surrounding landscape environment with features including green roofs, natural lighting, passive solar arrays and high efficiency ventilation systems.

Greening
Total greenery areas for Sha Tin WTW will be 30% which provide woodland areas, green roofs and boundary evergreen planting with native species, integrating with the surrounding environment and the adjacent land users.